CONSULTANCY
At NC Group, we provide world class advice to a variety of businesses, Levy Payers, Non-Levy, SME's and agencies. Our success comes directly from our commitment to providing our clients with the absolute highest level of service through our diverse and talented team.
MANAGED SERVICES
Due to our valued and professional presence within learning and development, NC Group can offer a wide range of benefits to your organisation. Through our relationship and the work we do, we will give your leadership team confidence in the partnership and return on Investment for our services.
BETTER HEALTH AT WORK NORTH EAST
NC Group are the Primary delivery partner for Mental health delivery for over 400 companies across the North East.
NCG GROUP
Specialist Courses and 
Bespoke Training 
NC Group are committed to delivering bespoke commercial training solutions which are aligned with business needs and offer a bespoke training service which is completely tailored to your individual needs. We work across the country with Headquarters in North East with satellite offices in Yorkshire and North West.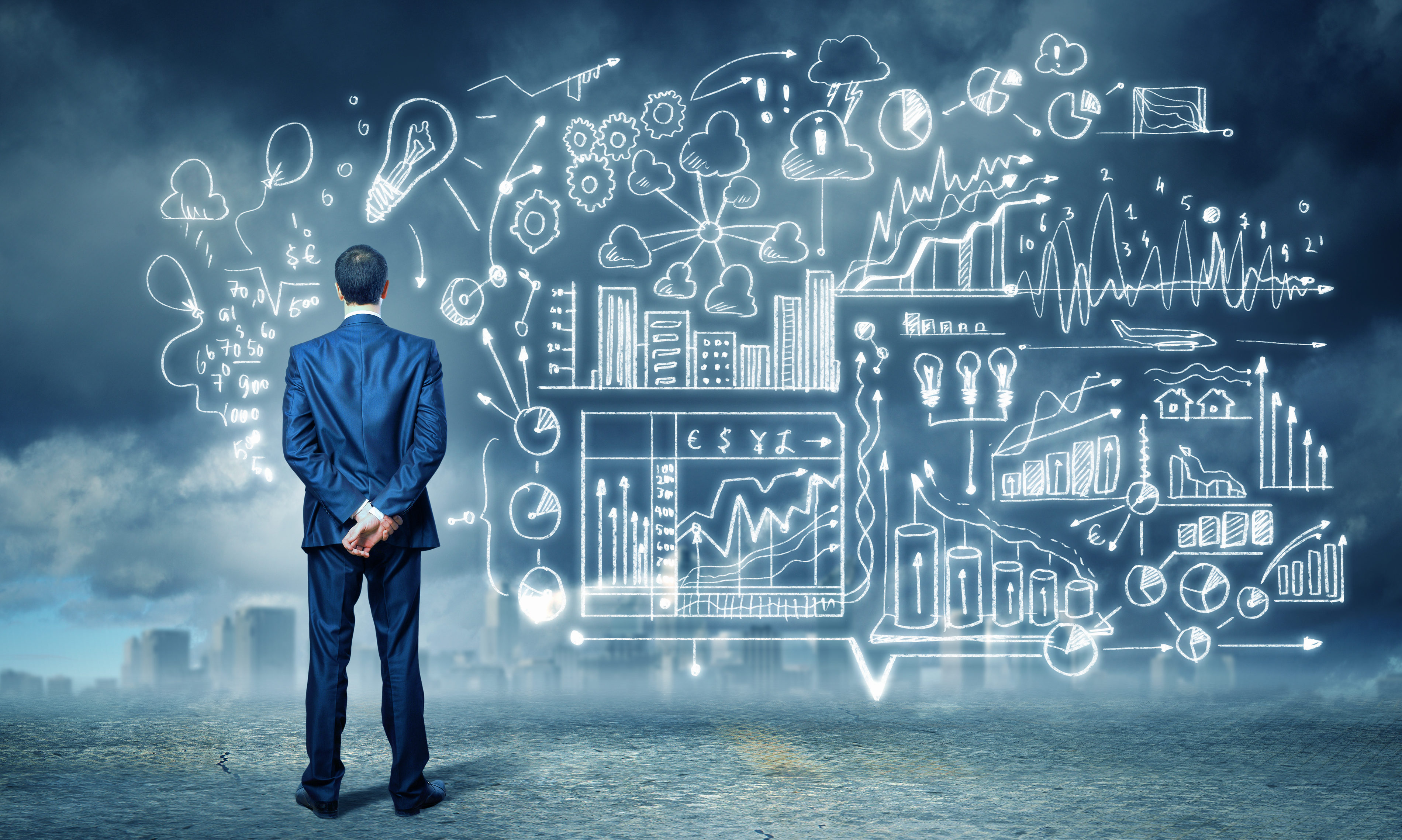 A few things we're great at
Our team have excellent knowledge and understanding within industry sectors and have international credibility. Call the training team on 01388 737121 to speak with a member of our team.
BESPOKE TRAINING SERVICES
Our training and coaching packages will ensure your team will share your business goals and deliver increased productivity.
INDUSTRY LED TRAINING
Service and Support tailored to your needs.  Our range of Industry led training makes sure you are supported fully.
QUALITY AS STANDARD
Quality is never an accident; it is always the result of high intention, sincere effort, intelligent direction and skillful execution; it represents the wise choice of many alternatives.
LEADING EDGE
"We will be insistent, persistent and consistent in everything we do"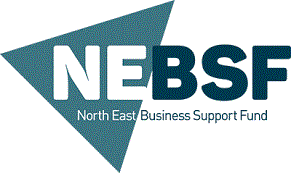 Client Testimonials
Don't take our word for it – here's what our clients say.
NCGroup have delivered train the trainer for us, it was a breath of fresh air to see Ian at work, he was so inspirational to me and the team, for years I have always thought I know how to deliver to an audience and have the skills to do that, I am very competent at what I do but this session with Ian really highlighted some new skills that I took away. I love the 4P's and will use that everywhere I professionally go now. If you don't know what the 4P's are then I would suggest you try our NCGroup for your personal and staff training.

J Wedgwood
J Wedgwood NWBS
As a business we are always upskilling our workforce. As part of our strategic plan we asked NCGroup to support us and arranged for them to visit us to look at our business needs. I have known the directors professionally for a few years and the training packages are growing month on month. We have upskilled our team and address futureproofing the skills gaps in Material Handling for our businesses growth. The flexibility of the bespoke training packages allowed us to train the staff and for it to not impact on the operational needs. NCGroup were so accommodating and this really allowed us to engage their services. Finally.. we thoroughly enjoy the course content and most importantly they make the sessions fun and engaging, allowing the team to actually learn

C Trotter
J Denham Metals Ltd
The Organisational Change sessions seem to be going well and word of mouth has certainly increased attendance across the other events.

S Lambert
NHS Durham Dales, Easington and Sedgefield (DDES) CCG
Our Team
LEADING THE WAY IN EDUCATION
Ian Nelson
Director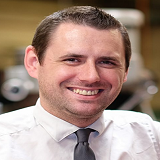 Lee Childs
Director CAD Engineer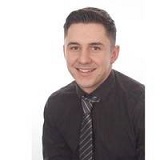 Neil Mounsey
Operations Director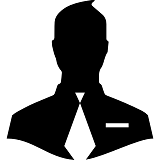 Dean Brown
Commercial Business Manager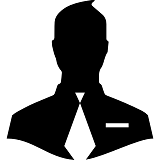 Paul Bamber
Logistic Industry Expert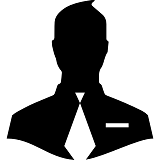 Kevin Mather
Programmable Logic Control (PLC) Tutor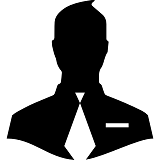 Kevin Dixon
First Aid tutor Wellbeing Coach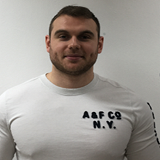 Liam Noble
Quality Manager & Designated Safeguarding Lead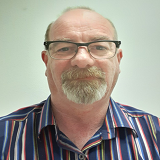 John Clark
Assessor /  Tutor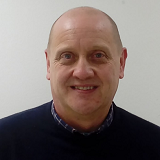 Brian Corker
Senior Lead Practitioner
Our Success
We are a private company which provides bespoke and commercial training services and solutions for local employers. Training and consultancy services provided by NC Group Ltd are fundamental to workforce development. Our engagement with key regional employers is strategic in regard to LEP Priorities and focuses on areas such as Advanced Manufacturing, IT/Digital, ILM Leadership and Management.
Over 50 training courses on offer
Contact us
You can reach us by phone, web chat, message or email. Address: Unit 5 Hutton Close, South Church Enterprise Park, County Durham, DL14 6XG Phone: 01388 737121 Email: training@ncgroupltd.co.uk