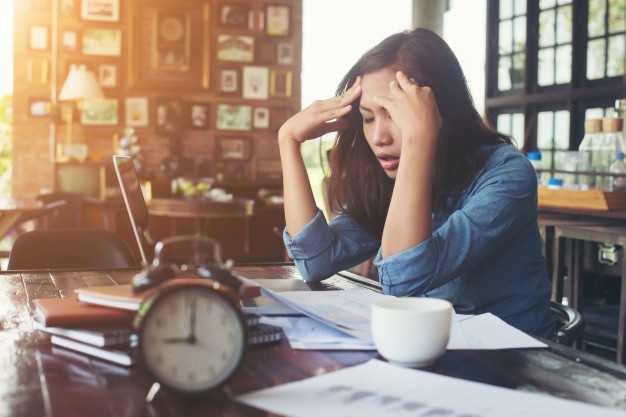 We are working at a time of unprecedented change and uncertainty and our work requires us to support those in distress or struggling with life.
Course Content
This interactive workshop will enable staff to have greater knowledge about stress, how to protect and build their personal resilience. The workshop will be set in the context of what we know about working well with change.

Learning Outcomes
Develop a full understanding of stress and how it affects us
Clarify what personal and organisational resilience is, and how you develop it
Be better able to recognising when things are starting to go wrong
Identify and build strategies to cope with in the moment pressure
Being able to plan strategies to cope with longer term pressure
Explore how staff can support team resilience.

Who should attend
This course is suitable for front line staff, support workers, development staff, managers and leaders.